Lessons in Chemistry by Bonnie Garmus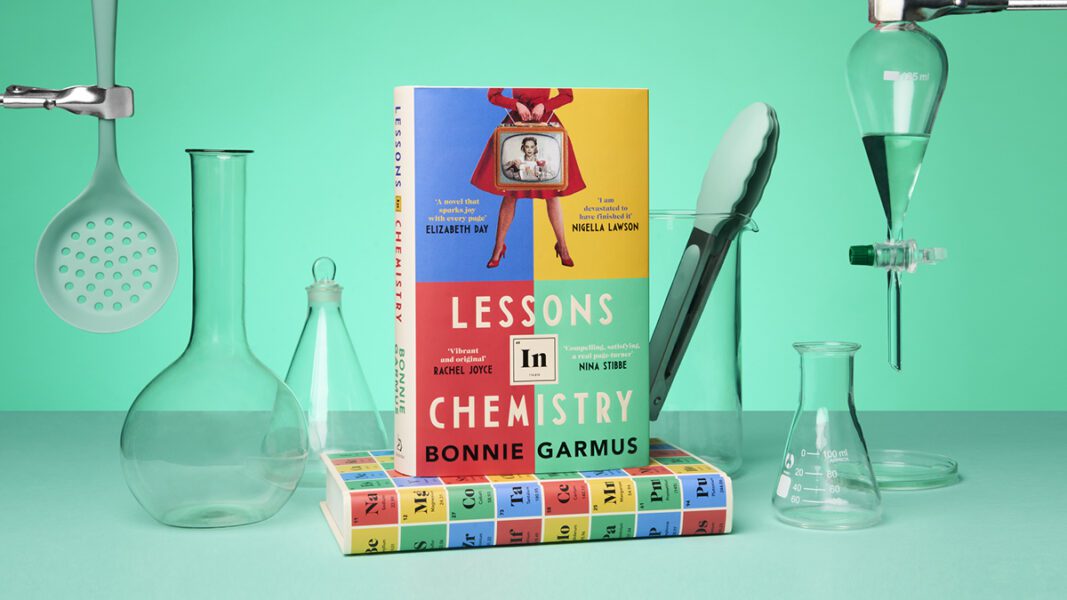 Since our deep love of debut novels continues unabated – because, well, of course it does – this month we are choosing to shine our high-powered debut spotlight on a stylish, vibrant and hugely satisfying new tale of science, triumphant feminism and good-ol'-fashioned gumption. Lessons in Chemistry will undoubtedly go on to be one 2022's most enjoyable and properly satisfying debuts… so read on for more.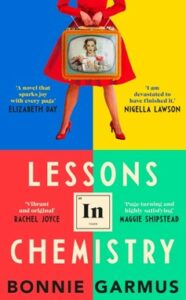 It's the early 1960's and the research team at the esteemed Hastings Research Institute, predictably, is composed entirely of men. After all, women have no business doing science – everyone knows that – and, if anything, having a woman around is only likely to cause a distraction. Enter Elizabeth Zott. Elizabeth Zott is not what you'd call a conventional woman. In fact, she'd be the first to tell you that no woman is conventional, that all women are uniquely capable and that "there's no such thing as average". Elizabeth Zott is here to tell the stuffed shirts of the institute that their views need a bit of a rethink and that equality is coming for them no matter what they do. And Elizabeth Zott is about to become… well, not a celebrated chemist, actually. Because things don't always go as they should and not every chemical reaction can be perfectly predicted. And that's also how brilliant nobel nominee Calvin Evans ends up besotted with Zott's brains and bravura.
A few years later, Elizabeth Zott is a single mother. She's also the head-turning star of America's most popular TV cooking show. Her scientific, experimental approach to cookery has sparked a small but growing revolution. The men think that she's just teaching the womenfolk to do a better job in the kitchen… but she's actually inspiring them to shake up the stuffy status quo. And men like it when a woman does that, right? Right?
Lessons in Chemistry's iconic lead character is a woman against the world, and her captivating, witty tale is so vivid and comically sketched that you'll be ever so sad to put it down. Lessons in Chemistry is as warm, smart and memorable as Elizabeth Zott herself – and you'd be daft not to want to meet her.
The Author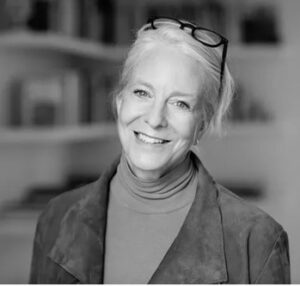 Bonnie Garmus too is an irrepressible woman. She's worked in education, medicine and technology, as a creative director and as an extensive copywriter. She had an interesting time learning chemistry from 1950's textbooks for the sake of her debut novel. She lives in London, but was born in California. You can find out more about her, as well as links to many enjoyable interviews and book reviews, on her super website here.
Happy Reading!