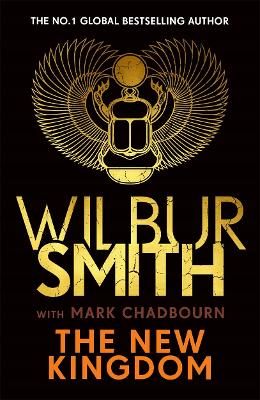 The New Kingdom by Wilbur Smith
A brand-new Egyptian novel from the master of adventure fiction.
In the heart of Egypt, under the watchful eye of the gods, a new power is rising.
Price: R299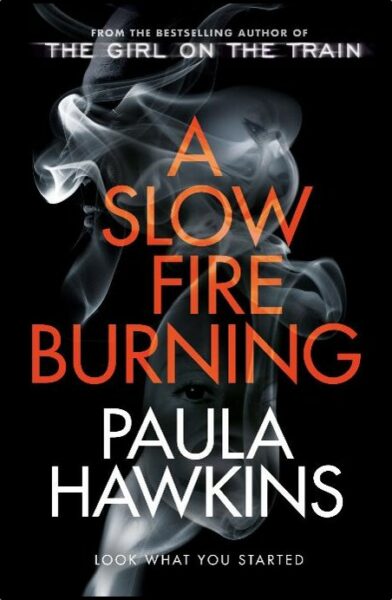 Slow Fire Burning by Paula Hawkins
The scorching new thriller from bestselling author of The Girl on the Train.
When it comes to revenge, even good people might be capable of terrible deeds. 
Price: R289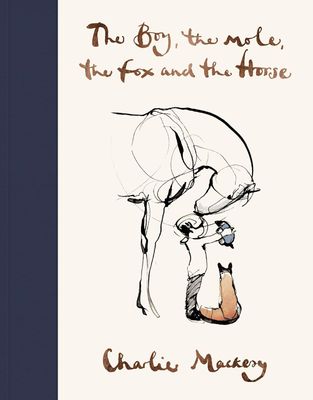 The Boy, The Mole, The Fox and The Horse by Charlie Mackesy
These four unlikely friends, discover their story and their most poignant and universal life lessons.
Price: R369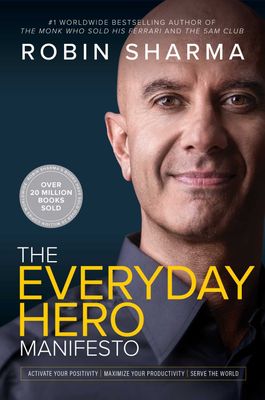 The Everyday Hero Manifesto by Robin Sharma
The Everyday Hero Manifesto is just the ticket for increasing positivity and productivity and for getting in constructive touch with who you are and what you want to achieve.
Price: R299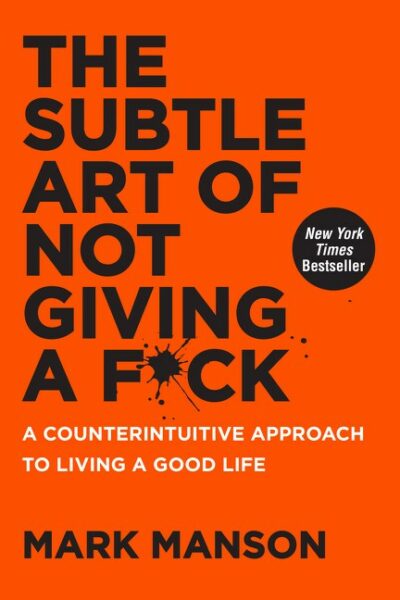 The Subtle Art Of Not Giving A F*ck  by Mark Manson
For decades, we've been told that positive thinking is the key to a happy, rich life. "F*ck positivity," Mark Manson says. "Let's be honest, shit is f*cked and we have to live with it.
Price: R269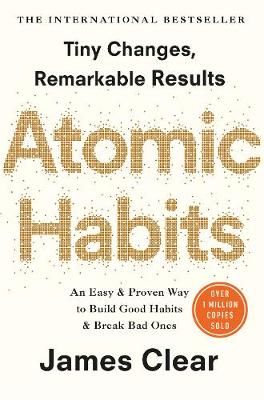 Atomic Habits by James Clear
People think when you want to change your life, you need to think big. But world-renowned habits expert James Clear has discovered another way.
Price: R370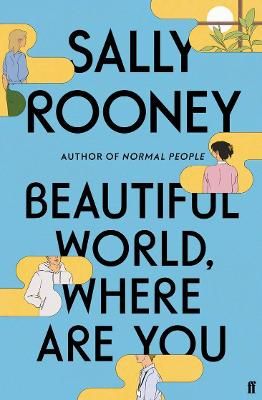 Beautiful World, Where Are You? by Sally Rooney
The new novel from the internationally bestselling author of Normal People.
A lucid, nuanced  story about coming of age in a broken world
Price: R325
Rich Dad Poor Dad by Robert T. Kiyosaki
Rich Dad Poor Dad is Robert's story of growing up with two dads — his real father and the father of his best friend, his rich dad — and the ways in which both men shaped his thoughts about money and investing. 
Price: R169
The 5AM Club by Robin Sharma
Discover the early-rising habit that has helped so many accomplish epic results while upgrading their happiness, helpfulness and feelings of aliveness.
Price: R269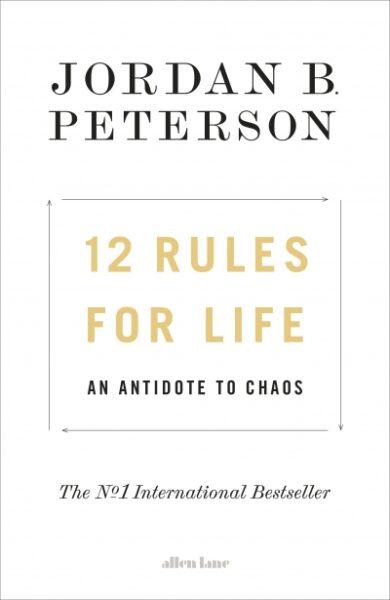 12 Rules for Life by Jordan B. Peterson
Twelve profound and practical principles for how to live a meaningful life.
Price: R239
Reserve your copy now!
Fill in the form below to reserve these books at your nearest store.