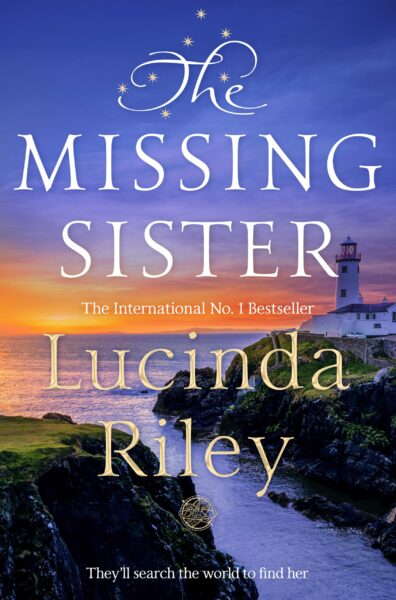 The Missing Sister by Lucinda Riley
This is the book that fans around the world have been waiting for.
Meet the seventh sister… 
Price: R299
The Subtle Art Of Not Giving A F*ck  by Mark Manson
For decades, we've been told that positive thinking is the key to a happy, rich life. "F*ck positivity," Mark Manson says. "Let's be honest, shit is f*cked and we have to live with it.
Price: R269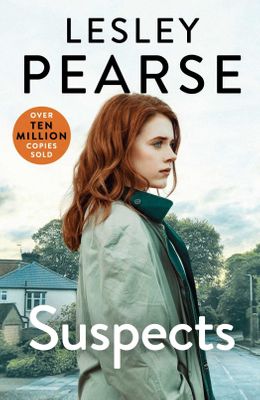 Suspects by Lesley Pearse
Nina and Conrad had thought they'd found their dream neighbourhood. But have they moved into a nightmare?
Price: R299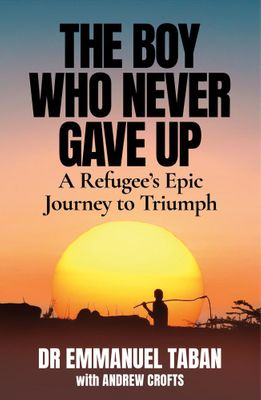 The Boy Who Never Gave Up by Dr Emmanuel Taban
An inspiring life story of a boy who never gave up and survived against all odds.
Price: R265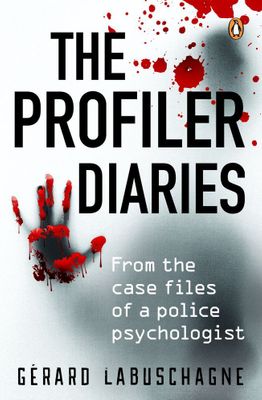 The Profiler Diaries by Gerard Labuschagne
The Profiler Diaries is a fascinating – and often hair-raising – glimpse into what it was like to be a profiler in the world's busiest profiling unit.
Price: R290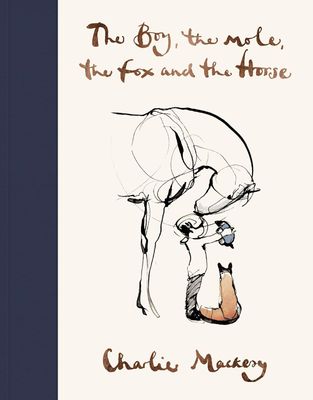 The Boy, The Mole, The Fox and The Horse by Charlie Mackesy
These four unlikely friends, discover their story and their most poignant and universal life lessons.
Price: R369
The 5AM Club by Robin Sharma
Discover the early-rising habit that has helped so many accomplish epic results while upgrading their happiness, helpfulness and feelings of aliveness.
Price: R269
The Alchemist by Paulo Coelho
The magical story of Santiago, an Andalusian shepherd boy who yearns to travel in search of a worldly treasure as extravagant as any ever found.
Price: R189
Rich Dad Poor Dad by Robert T. Kiyosaki
Rich Dad Poor Dad is Robert's story of growing up with two dads — his real father and the father of his best friend, his rich dad — and the ways in which both men shaped his thoughts about money and investing. 
Price: R169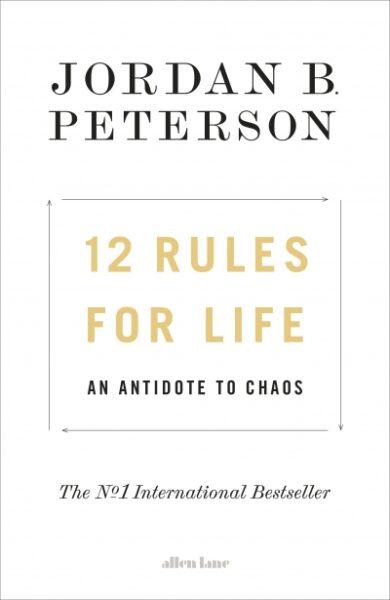 12 Rules for Life by Jordan B. Peterson
Twelve profound and practical principles for how to live a meaningful life.
Price: R239
Reserve your copy now!
Fill in the form below to reserve these books at your nearest store.