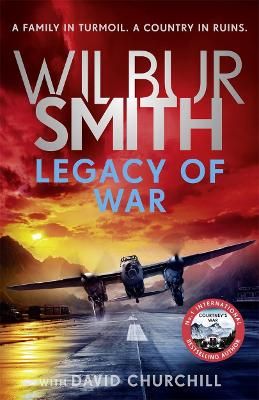 Legacy of War by Wilbur Smith
Legacy Of War is a nail-biting story of courage, bravery, rebellion and war from the master of adventure fiction. It is a new book in the Courtney Series and the sequel to Courtney's War.
Price: R299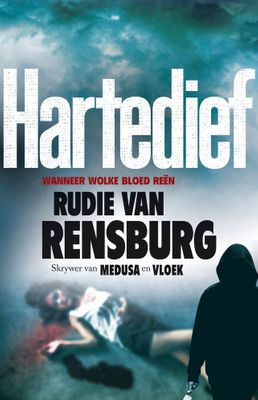 Hartedief by Rudie van Rensburg
'n Reeksmoordenaar jag by stormweer, en Rooi en Kassie moet hom vastrek.
Price: R259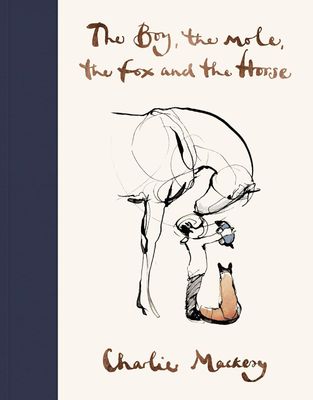 The Boy, The Mole, The Fox and The Horse by Charlie Mackesy
These four unlikely friends, discover their story and their most poignant and universal life lessons.
Price: R369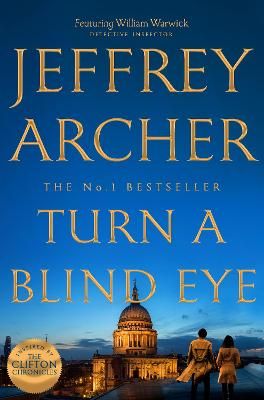 Turn a Blind Eye by Jeffrey Archer
The third instalment in the gripping story of Detective Inspector William Warwick.
Price: R299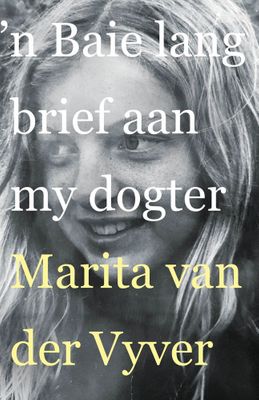 'n Baie Lang Brief Aan My Dogter by Marita van der Vyver
'n Baie lang brief aan my dogter is Marita van der Vyver, een van Afrikaans se mees geliefde skrywers, se ontroerende jeugmemoir.
Price: R330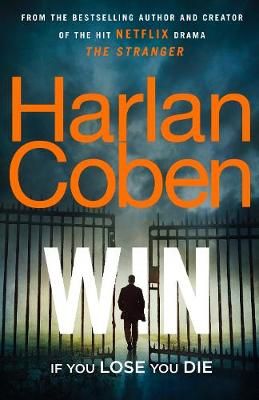 Win by Harlan Coben
Over twenty years ago, heiress Patricia Lockwood was abducted during a robbery of her family's estate, then locked inside an isolated cabin for months. Patricia escaped, but so did her captors, and the items stolen from her family were never recovered. Until now…
Price: R320
The 5AM Club by Robin Sharma
Discover the early-rising habit that has helped so many accomplish epic results while upgrading their happiness, helpfulness and feelings of aliveness.
Price: R269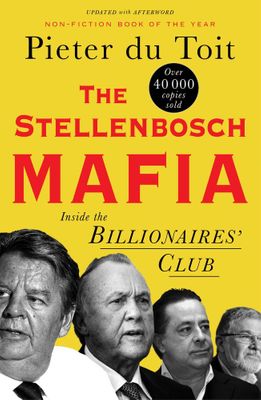 The Stellenbosch Mafia by Pieter du Toit
This book investigates whether there really exists a group of white Afrikaner businessmen influencing government and steering economic policy.
Price: R189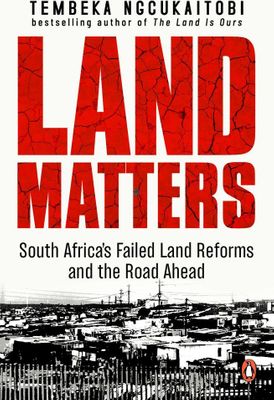 Land Matters by Tembeka Ngcukaitobi
Land Matters unpacks developments in land redistribution, restitution and tenure reform, and makes suggestions for what needs to be done in future. 
Price: 280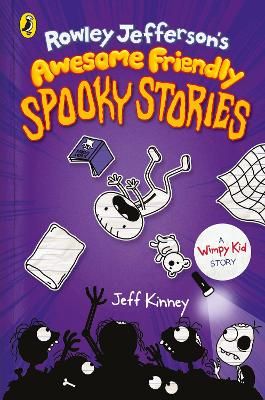 Rowley Jefferson's Awesome Friendly Spooky Stories by Jeff Kinney
Rowley's spooky stories might leave you laughing, but beware-you could end up sleeping with the lights on!
Price: R199
Reserve your copy now!
Fill in the form below to reserve these books at your nearest store.