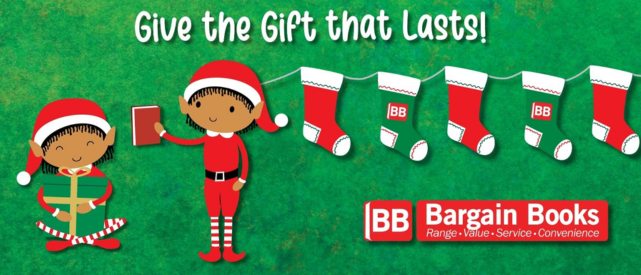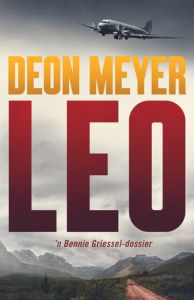 Leo by Deon Meyer
A student's death in the mountain near Stellenbosch looks suspicious. A former recce killed as a message.
R339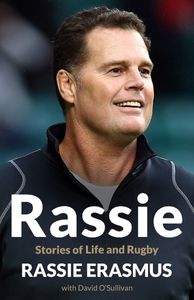 Rassie: Stories of Life and Rugby by Rassie Erasmus & David O'Sullivan
Rassie Erasmus has been called a genius. He's been called reckless. All his life, he's done things differently. Now, with his trademark candour, Rassie will talk openly about his life of adventure and misadventure.
R349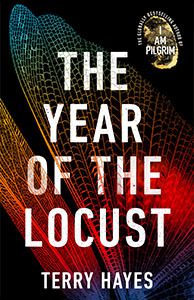 The Year of the Locust by Terry Hayes
If, like Kane, you're a Denied Access Area spy for the CIA, then boundaries have no meaning.
R349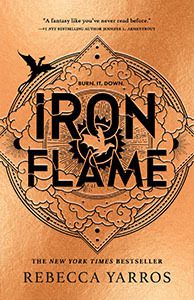 Iron Flame by Rebecca Yarros
Violet knows the real secret hidden for centuries at Basgiath War College—and nothing, not even dragon fire, may be enough to save them in the end.
R399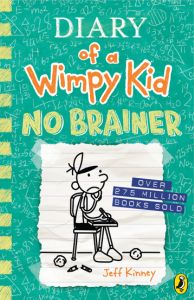 No Brainer by Jeff Kinney
Have you ever wished that somebody would just tear your school down? Like, literally get rid of the whole building. Well, Greg has.
R259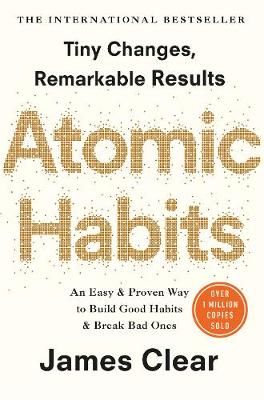 Atomic Habits by James Clear
These small changes will have a revolutionary effect on your career, your relationships, and your life.
R430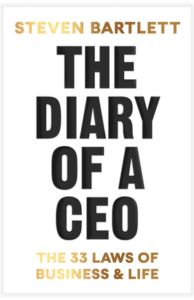 The Diary of a CEO by Steven Bartlett
This is not a book about business strategy. Strategy changes like the seasons. This is a book about something much more permanent.
R349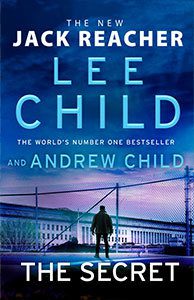 The Secret by Lee Child
Two strangers bring a hospital patient a list of names. They ask him for one more, but it's a question the patient can't answer.
R349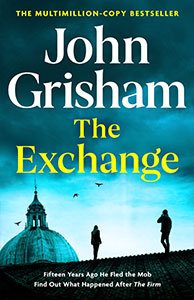 The Exchange by John Grishaml
What became of Mitch and Abby McDeere after they exposed the crimes of Memphis law firm Bendini, Lambert and Locke and fled the country?
R369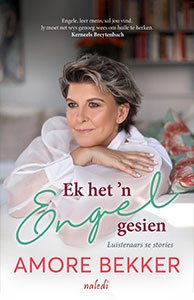 Ek Het 'n Engel Gesien by Amore Bekker
R240
Reserve your copy now!
Fill in the form below to reserve these books at your nearest store.
Homepage Pre-Orders November 2023
"*" indicates required fields