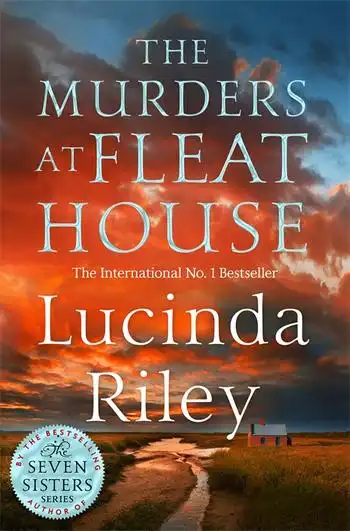 The Murders at Fleat House by Lucinda Riley 
The Murders at Fleat House is a suspenseful and utterly compelling crime novel from the author of the multimillion-selling The Seven Sisters series, Lucinda Riley.
Price: R329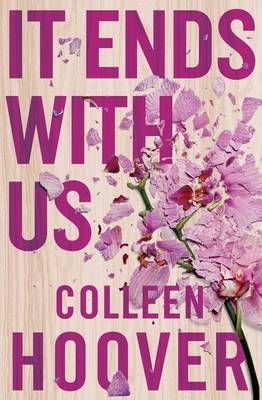 It Ends With Us by Colleen Hoover
A heart-wrenching story and an unforgettable tale of love that comes at the ultimate price.
Price: R230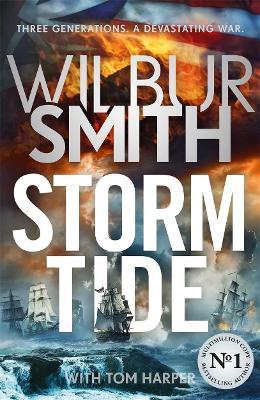 Storm Tide by Wilbur Smith
A changing world, a devastating war and a family torn apart – Storm Tide has all the solid hallmarks of Smith's very best historical adventures.
Price: R329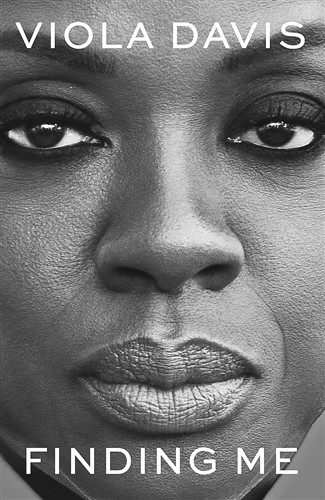 Atomic Habits by James Clear
People think when you want to change your life, you need to think big. But world-renowned habits expert James Clear has discovered another way
Price: R349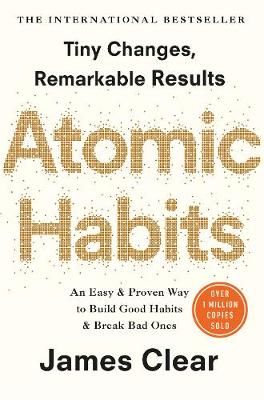 Finding Me: A Memoir by Viola Davis
My hope is that my story will inspire you to light up your own life with creative expression and rediscover who you were before the world put a label on you.
Price: R355
Elon Musk by Michael Vlismas
This unauthorised biography offers exclusive new information and first-hand interviews into the childhood that shaped the richest man on earth.
Price: R280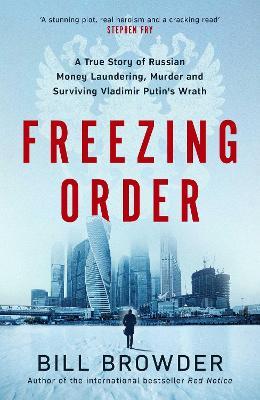 Freezing Order by Bill Browder
Freezing Order is a stirring morality tale about how one man can take on one of the most ruthless villains in the world—and win.
Price: R299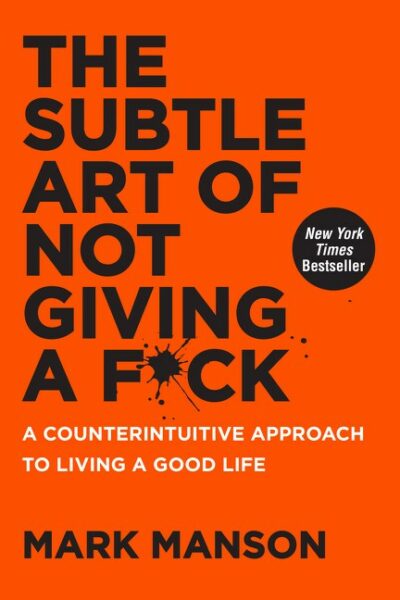 The Subtle Art of Not Giving a F*ck by Mark Manson
The antidote to the coddling, let's-all-feel-good mindset that has infected society and spoiled a generation, rewarding them with gold medals just for showing up.
Price: R269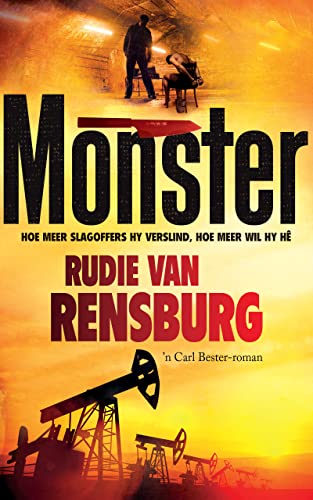 Monster by Rudie Van Rensburg
Die laaste voerings van oudpolisiespeurder Carl Bester se lewe torring los, en hy sluit aan by die Kaapse tak van Mercurius, 'n CIA-steunpilaar. 
Price: R320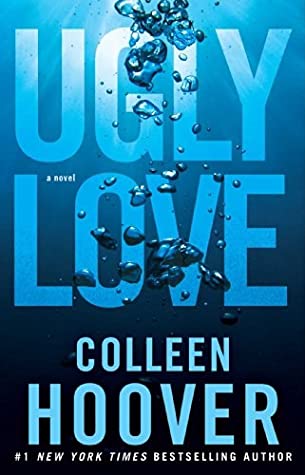 Ugly Love by Colleen Hoover
When Tate Collins finds airline pilot Miles Archer passed out in front of her apartment door, it is definitely not love at first sight. 
Price: R230
Reserve your copy now!
Fill in the form below to reserve these books at your nearest store.