The beauty of the book boxset is plain to see. And there's no way around it: box-shaped Christmas presents are just better. And it's not just that. They're also instantly memorable. No kid ever forgets receiving a collection of books. It's a gift for life, really. So without further waffle, all you have to do now is choose between Wally, Harry, Andy and Terry, and Gruffalo and friends. They're all good options.
The Treehouse Collection by Andy Griffiths and Terry Denton
Best buds Andy and Terry live in a treehouse. But it certainly isn't your average treehouse. Being ingenious architects and tireless inventors, Andy and Terry are forever adding new levels. And if you haven't yet introduced your favourite kids to the hysterical exploits of the master treehouse-itects, now is the best time. And if you're wondering how the tale of a zany treehouse manages to stay exciting over so many installments: firstly, how does it not? And secondly, here are just some of the coolest, wackiest floors to be found throughout: Automatic marshmallow delivery machine, The Grabinator, anti-gravity chamber, 78-Flavour ice cream parlour,The Maze of Doom, the world's highest trampoline and… an active volcano (really just for the marshmallows, obviously).
The Harry Potter Box Set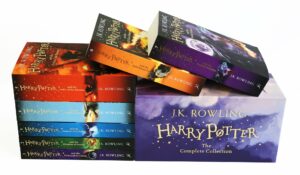 The story of The Boy Who Lived has now become something of a legend: the fateful events of his eleventh birthday, his first steps in Hogwarts, his amazing friendships, the tragedies he has survived, the triumphs he has shared in and the foes he has vanquished. But there are still many of us who haven't yet gotten around to reading the books. For all those people, there is this well-packaged and affordable complete box set.
Where's Wally? Super Six Collection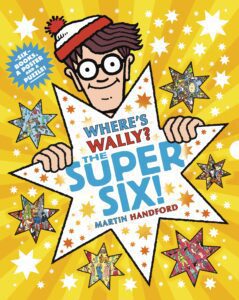 No matter what age you are, there is still so much pleasure to be had in searching the pages for the guy in the stripes… and you'll certainly be glad to have these books around when it's time for some quieter moments in the Christmas celebrations.
This splendid slip-case collection contains six of the best Where's Wally adventures as well as a fiendishly puzzling jigsaw and a cool poster.
Julia Donaldson 10 Book Collection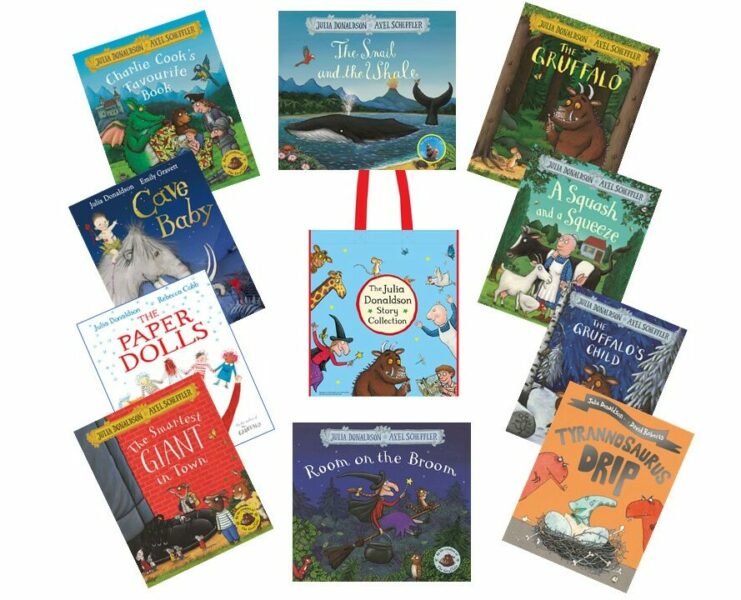 Julia Donaldson has written some of the most popular picture books of all time. For your favorite budding reader, there is this collection featuring ten of her most beloved works.
The books in the bag are: The Snail and the Whale, Room on the Broom, The Gruffalo's Child, The Gruffalo, The Paper Dolls, Tyrannosaurus Drip, Cave Baby, Monkey Puzzle, What The Ladybird Heard and The Troll.