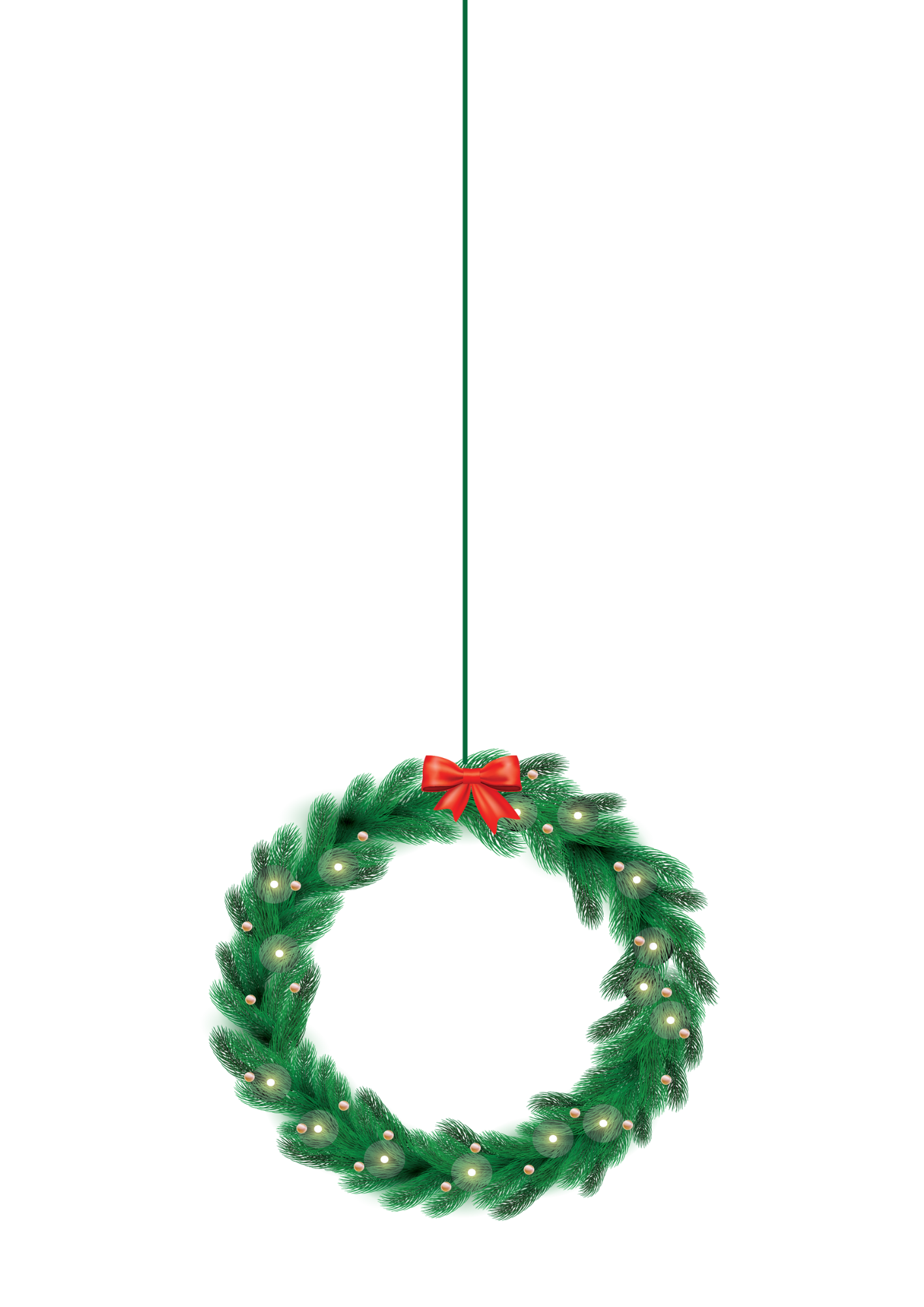 There is something quite magical about Christmas shopping. Not every season do we venture out with the express intention of bringing joy to those we love. The whole process can be, rewarding, elating and tinged with gleeful anticipation.
But then, it can easily go awry, can't it? We think we are on top of things, we think we have everything all planned out, we think we still have heaps of time… and suddenly Christmas is just days away. And budgets and time constraints heave heavily into view. It can be difficult to get all our Christmas ducks in a row.
We at Bargain Books understand this. And what we understand, most of all, is that shopping for books should always be a rewarding and happy experience. Couldn't we just remove some of that stress from the whole affair? We think we can. And this is why we are offering you the chance to save even more money by doing your Christmas gift shopping in November.
You can save an extra ten percent whenever you buy a title from our fabulous Christmas List during the month of November. To be clear… our Christmas List comprises a bunch of brilliant titles that we are already bringing to you at reduced prices, and you can knock even more off of those prices when you shop in November.
Incorporating huge international releases like The Bullet that Missed by Richard Osman and Mad Honey by Jodi Picoult, local titles such as ANC Billionaires by Pieter du Toit and Crossing the River by Fred Khumalo, and the year's most anticipated kids' books: Spaceboy by David Walliams and the newest Diary of a Wimpy Kid – Diaper Overlode – by Jeff Kinney… our Christmas List has something for absolutely everyone. We've done our best to make sure that you can all your Christmas shopping done in one place, and we want you to be able to do it all for that much cheaper too.
Here you can find a full list of the books that we are championing this Christmas and, if you want to know more, just ask one of our booksellers. We love Christmas: we want books to be given and we want you to love giving them.
The Early Bird Gets the Bargain! Get an extra 10% off our Christmas List titles when you do your gift shopping in November!
Happy Gift Shopping!