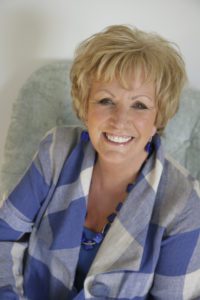 Despite being almost fifty when she published her first novel, Lesley Pearse has become an international bestseller with over thirty novels under her belt. Invariably moving, always informed by real experiences and reliably engrossing, Pearse's books continue to capture the hardships, traumas, loves and triumphs of life with insight and heart.
Her brand new book, Suspects, is our Book of the Month this month and is available at the special price of R299.
Suspects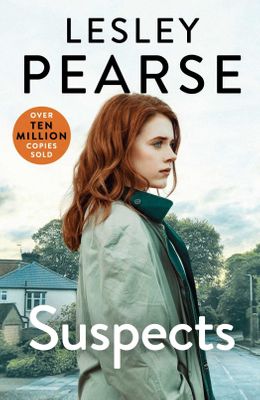 Willow Close is a street with many secrets. A street populated by those with something to hide. A street full of suspects.
Nina and Conrad Best move into their new home on Willow Close sure in the knowledge that their life there will be one of serenity and fulfilment. But on the very day that they move in, the community is horrified by the discovery of a murdered child. As the police question the residents of Willow Close, certain that somebody must have seen the murderer – or worse, must know the murderer – they quickly discover that the sleepy, affluent neighbourhood is hiding more than its share of appalling secrets. It seems that Nina and Conrad have moved straight into a nightmare.
As the superficially innocuous rows of well-tended gardens and well-to-do homes are engulfed in gossip and suspicion, and even as they begin to think of selling up and moving away, Nina and Conrad are drawn into the drama. They, like everybody else, wonder who could have perpetrated this brutal slaying… and who among their new slew of dubious neighbours already knows.
Combining a classic whodunnit with titillating domestic drama, Suspects will keep you turning the pages even as you stop to wonder just what's going on behind the curtains on your own street. Memorable characters, a dollop of dark suburbia and an intriguing mystery – this book is a treat for the curious and the voyeuristic alike.
Read the first two chapters here.
Happy Reading!