Run, Rose, Run by James Patterson and Dolly Parton
Officially On Sale Today!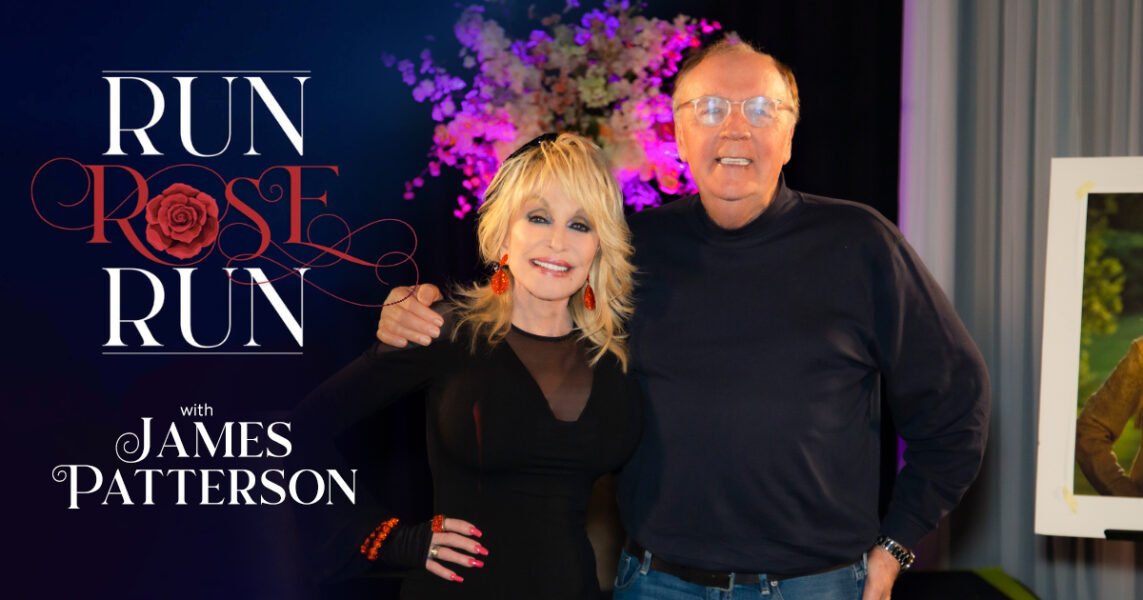 Let's get something straight: there is a world in which you are allowed to be perhaps a little annoyed with the endless number of celebrity novel collaborations. However, there is no world in which you are allowed to be annoyed with Dolly Parton's participation in anything.
With that cleared up, here is the second of our two Books of the Month for March 2022. And, as you will have already noticed, it brings together two of the biggest names in their respective fields for a thriller that only the deeply incurious would be able to turn down. Sparkling with desire, humanity, humour and danger, Run Rose Run is every bit as unputdownable and glamorous as you would expect from these two veteran entertainers. Also, Dolly Parton is one of the authors. Did we mention that yet?
Run Rose Run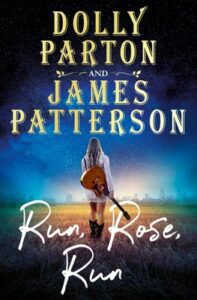 A young singer-songwriter dreams of making it big in Nashville – the undisputed heartland of country music. She's had a hard life, like so many of her musical heroes, and she carries the ghosts of her past with her, in her songs and in her heart. But the present is not being much kinder to her. She's on the run; desperate to make a glittering future and escape a troubling history. However, the very place that could bring her the life for which she yearns is also the place that could take everything from her. Nashville's seething underbelly never remains far below its storied surface, and the people attracted by its platinum aura will stop at nothing to get what they want. Predators, unscrupulous agents and shattering rejections wait around every turn.
AnnieLee Keyes arrives in Nashful without two pennies to rub together. She'll sleep on the floor if she has to. She'll do whatever it takes to climb that ladder. It's dog eat dog out here. She will be taken under the wing of a retired star, she will become entangled, romantically and otherwise, with other ambitious rising talents… but she will also find herself in even greater danger than before.
Run Rose Run is a story in the grand musical tradition. Parton's extensive insider knowledge, authenticity and generous heart shine through on every page while Patterson's infallible knack for injecting excitement makes this a twisting and engrossing thriller.
Also, and this is a really nice touch, Dolly Parton will be simultaneously releasing an album of songs written in character to go along with the events and characters of the book. So look out for that too.
There's going to be a whole heap of discussion around this one – and you'd be hard pressed not to thoroughly enjoy it – so be sure to pick up your copy as soon as you can.
Happy Reading!