For a while now, Tim Noakes and his innovative variations on the low-carb diet have been informing the way that we eat. Even if you have not openly embraced the meal plans that he has made popular, there's no denying that we have all become more conscious of carbohydrates and fats as a result of their phenomenal success.
Now, Noakes and co-writer Marika Sboros have returned with a new book, directly motivated by the pandemic and the numerous aspects of health that it has affected, which further propounds and illuminates the many benefits of a low-carb high fat diet.
About Tim Noakes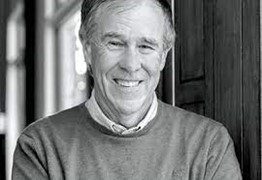 Before snagging huge amounts of national attention with his now famous book The Real Meal Revolution, Noakes was already a highly regarded sports and nutrition scientist. Some of his previous books, especially The Lore of Running, are considered essential guidebooks in the field of sport, nutrition and hydration. He has received numerous awards and has participated in many influential foundations and institutes.
His books, by and large, set out to correct contemporary dietary misjudgments and fallacies – many of which he considers fatal – and his belief in LCHF diets has never waivered. He's also a keen marathon runner.
For more about Noakes and his work, checkout: https://thenoakesfoundation.org/prof-noakes
The Eat Right Revolution
Like The Real Meal Revolution before it, Noakes' new diet book is all about living a healthier, longer life. This one however takes an especially forceful stance. Arguing that a widely embraced LCHF diet could not only have slowed the spread of Covid-19, but can also provide a certain amount of protection against numerous ailments, the new book zeroes in on cheap and effective ways to tackle the root causes of chronic illness and comorbidity. Once again, it stresses that we all have the power to take on our health issues without relying on drugs and flawed science… starting with what we eat.
The book includes updated meal plans and food lists, brand new recipes and a comprehensive list of do's and don'ts tailored to your specific lifestyle and dietary approach.
Check out these three featured low-carb recipes:
https://www.food24.com/3-brand-new-low-carb-recipes-from-tim-noakes-newest-cookbook-the-eat-right-revolution/
Previous Books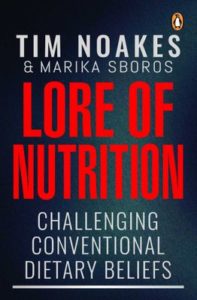 A book that assiduously tackles the flawed beliefs that very often constitute dietary advice, Lore of Nutrition takes aim at junk diets, corrupt and ignorant members of the medical field and your own misconceptions in order to deliver proper nutritional advice.
Most interestingly, this book contains a history of Noakes' introduction to LCHF diets and the controversies that emerged from his wholehearted embrace thereof. His battle with convention culminated in accusations of professional misconduct.
Lore of Nutrition is an eye-opening read not just for it's deep delve into the benefits of a low-carb lifestyle but also for its examination of the food and nutrition industry and the feuds that rule it.
The Real Meal Revolution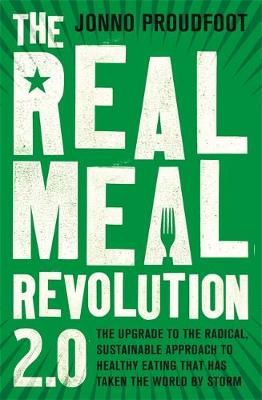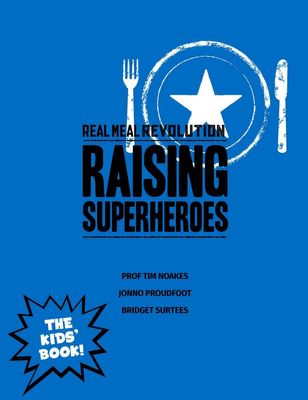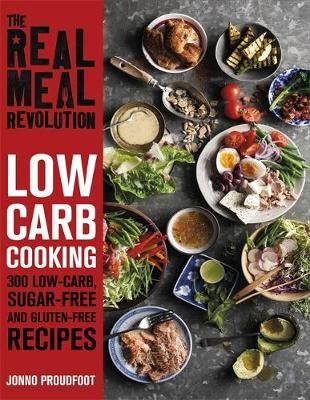 The original Real Meal Revolution, published back in 2015 to phenomenal success, spawned a number of complimentary books all designed to make the lifestyle accessible to anyone looking to embrace it… whether they be kids or people with specific underlying conditions. Together, they form an incredible body of food wisdom and a sizable collection of recipes.