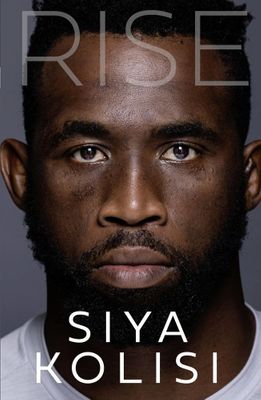 Rise by Siya Kolisi
An inspirational and triumphant read guaranteed to change the way you view your own trials, whatever they may be, and to greater illuminate a tale that has already become legend.
Price: R299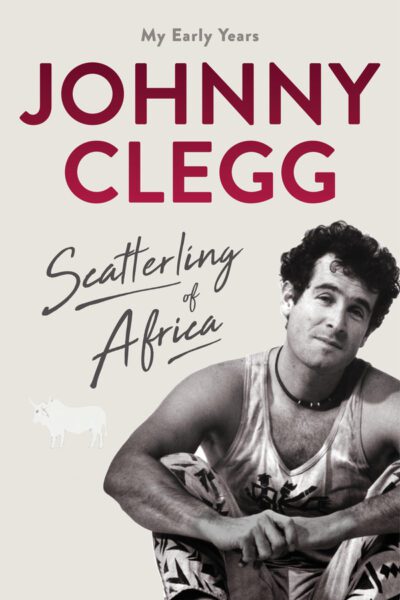 Scatterling of Africa by Johnny Clegg
Filled with tales of determination and passion, and infused with humour throughout, here's a very personal and telling memoir.
Price: R339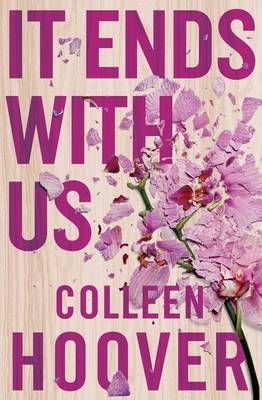 It Ends With Us by Colleen Hoover
A heart-wrenching story and an unforgettable tale of love that comes at the ultimate price.
Price: R210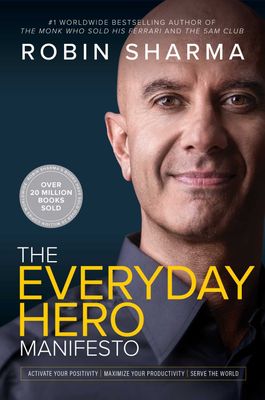 The Everyday Hero Manifesto by Robin Sharma
The Everyday Hero Manifesto is just the ticket for increasing positivity and productivity and for getting in constructive touch with who you are and what you want to achieve.
Price: R299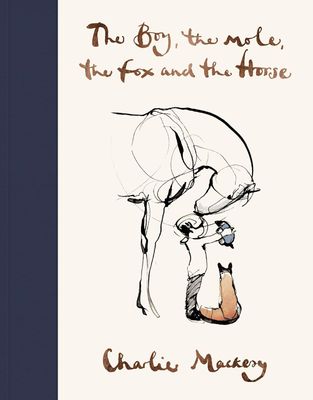 The Boy, The Mole, The Fox and The Horse by Charlie Mackesy
These four unlikely friends, discover their story and their most poignant and universal life lessons.
Price: R369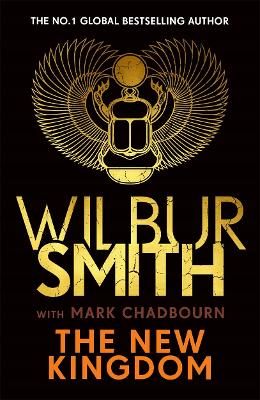 The New Kingdom by Wilbur Smith
A brand-new Egyptian novel from the master of adventure fiction.
In the heart of Egypt, under the watchful eye of the gods, a new power is rising.
Price: R299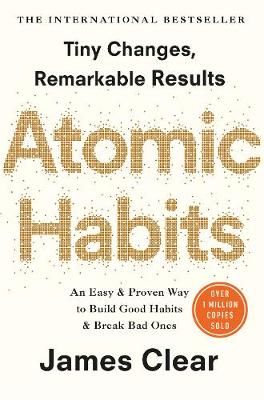 Atomic Habits by James Clear
People think when you want to change your life, you need to think big. But world-renowned habits expert James Clear has discovered another way
Price: R349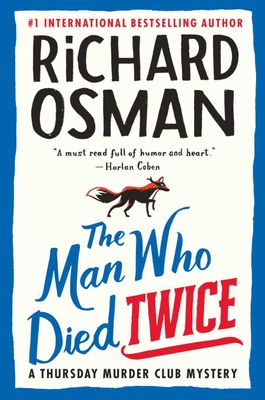 The Man Who Died Twice by Richard Osman
The second gripping novel in the #1 internationally bestselling Thursday Murder Club series.
Price: R299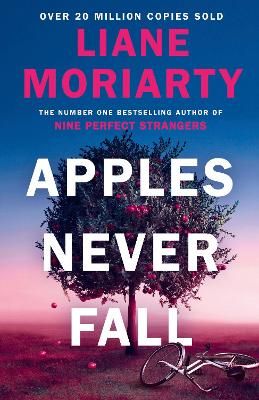 Apples Never Fall by Liane Moriarty
A novel that looks at marriage, siblings, and how the people we love the most can hurt us the deepest
Price: R309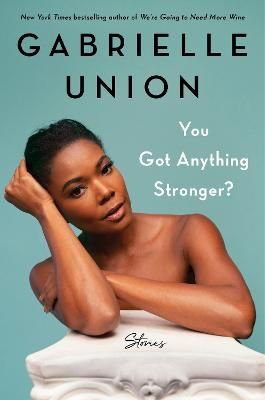 You Got Anything Stronger? by Gabrielle Union
'Remember when we hit it off so well that we decided "We're Going to Need More Wine?" Well, this time you and I are going to turn to our friend the bartender and ask, "You Got Anything Stronger?" I promise to continue to make you laugh, but with this round, the stakes get higher as the conversation goes deeper.'
Price: R320
Reserve your copy now!
Fill in the form below to reserve these books at your nearest store.