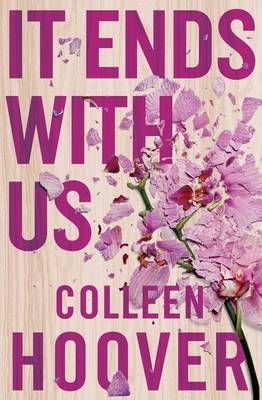 It Ends With Us by Colleen Hoover
The newest, highly anticipated novel from beloved No. 1 New York Times bestselling author, Colleen Hoover.
SOMETIMES THE ONE WHO LOVES YOU IS THE ONE WHO HURTS YOU THE MOST.
Price: R230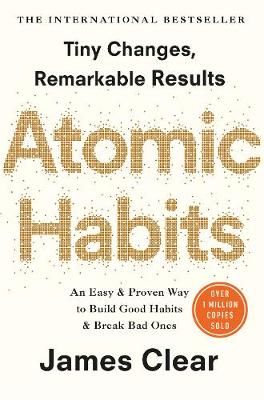 Atomic Habits by James Clear
People think when you want to change your life, you need to think big. But world-renowned habits expert James Clear has discovered another way. 
Price: R349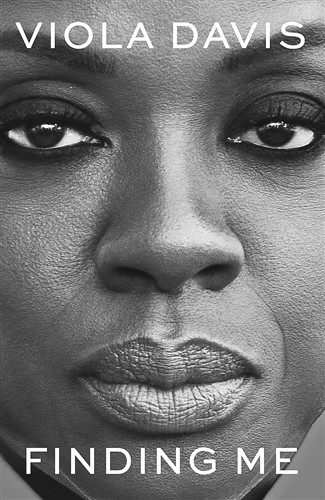 Finding Me: A Memoir by Viola Davis
My hope is that my story will inspire you to light up your own life with creative expression and rediscover who you were before the world put a label on you.
Price: R329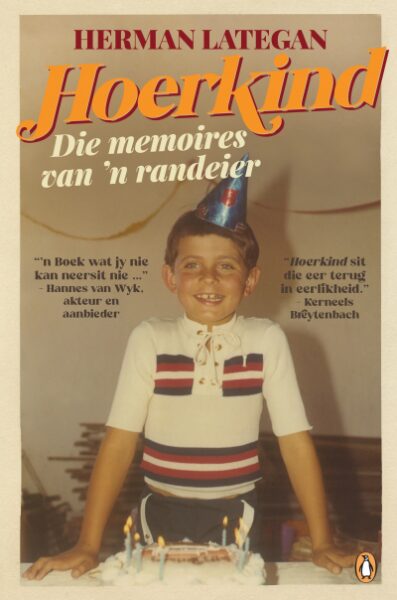 Hoerkind by Herman Lategan
Hoerkind is 'n aangrypende relaas oor verlies én oorwinning wat jou sal laat lag, en jou hart 'n paar keer breek. 
Price: R280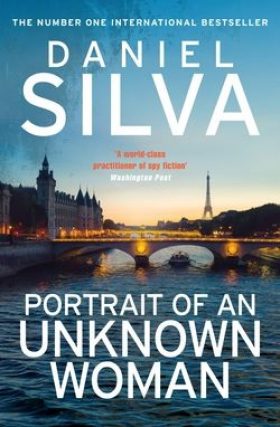 Portrait of an Unknown Women by Daniel Silva
In a spellbinding new masterpiece by #1 New York Times-bestselling author Daniel Silva
Price: R319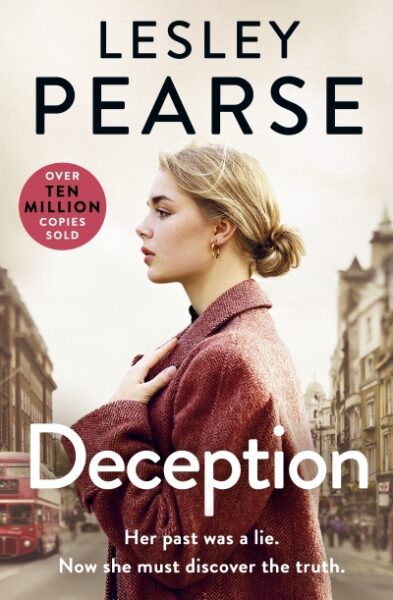 Deception by Lesley Pearse
Alice's journey into her mother's past is one of incredulity as she discovers a woman shaped by a truly traumatic childhood.
Price: R299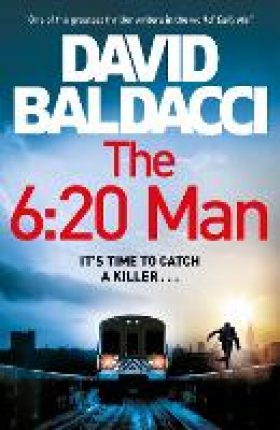 The 6-20 Man by David Baldacci
The 6:20 Man is a heart-racing thriller set in the world of high finance in New York, from the number one bestselling author David Baldacci. A journey that took him to hell
Price: R319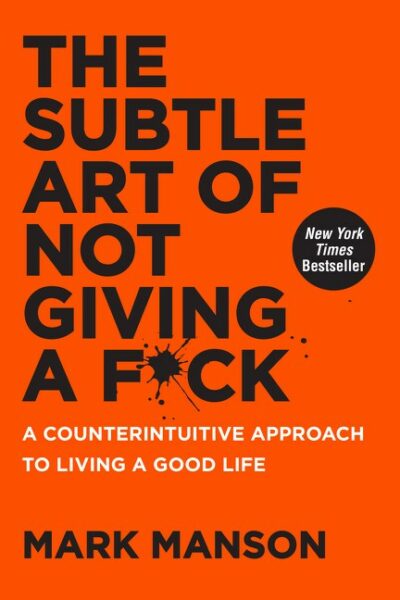 The Subtle Art of Not Giving a F*ck by Mark Manson
A much-needed grab-you-by-the-shoulders-and-look-you-inthe-eye moment of real-talk, filled with entertaining stories and profane, ruthless humor.
Price: R269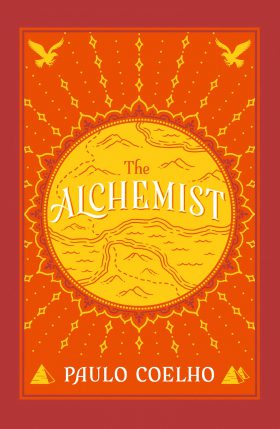 The Alchemist by Paulo Coelho
A global phenomenon, The Alchemist has been read and loved by over 62 million readers, topping bestseller lists in 74 countries worldwide.
Price: R199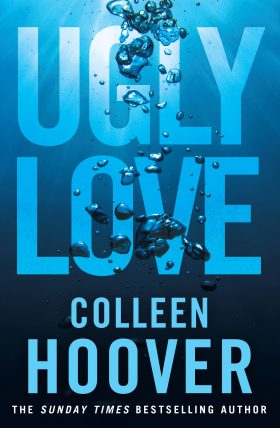 Ugly Love by Colleen Hoover
When Tate Collins finds airline pilot Miles Archer passed out in front of her apartment door, it is definitely not love at first sight.
Price: R230
Reserve your copy now!
Fill in the form below to reserve these books at your nearest store.