Was R359, Now R329. Save R30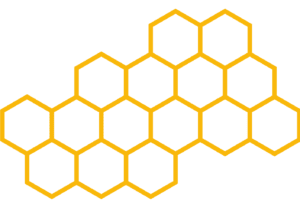 Picoult continues to demonstrate her knack for conjuring difficult decisions and complex pasts with this new tale of secrets and sacrifice.
Olivia McAfee thought she had the perfect life. Married to a successful surgeon and raising a beautiful son, Asher, she thought everything was as it should be. Until her husband revealed a terrifying dark side and she was forced to return to her New Hampshire hometown to attempt a new start.
Lily Campanello also knows what it is to start again. She and her mom have just relocated to a sleepy town in New Hampshire, where she means to finish her final year of high school. It's not long, however, before Lily meets Olivia's son Asher. They fall for each other and the romance brings with it more happiness than Lily can remember. But can she trust him completely?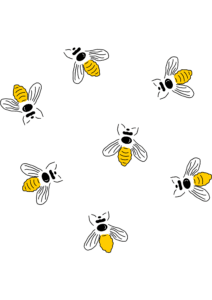 When Olivia receives a phone call informing her of a horrible tragedy, her fresh start is completely shattered. Lily
has been killed and Asher is being questioned by the police. She knows her son is innocent… but she also knows that he may be hiding his father's violent temper. As events are pieced together, Olivia is forced to wonder whether she really knows her son at all.