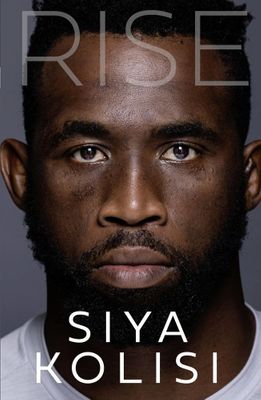 Rise by Siya Kolisi
In an extraordinarily intimate memoir, Kolisi charts his story from being born into the impoverished Zwide township, to leading his proud nation to an astonishing victory at the Rugby World Cup in 2019.
Release date: October 2021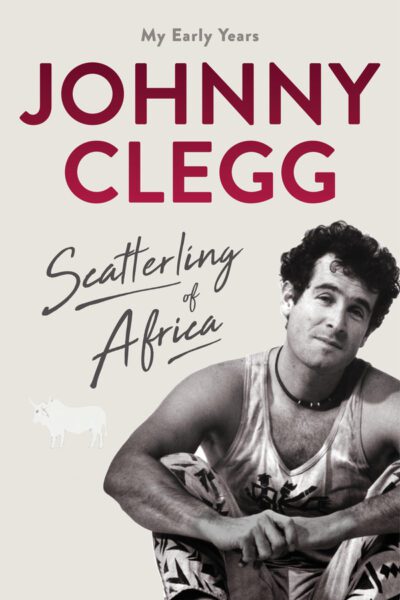 Scatterling of Africa by Johnny Clegg
A memoir of his early days, filled with extraordinary stories of the determination with which Johnny pursued his quest to play the music he wanted, to the people who wanted to hear it. 
Release date: October 2021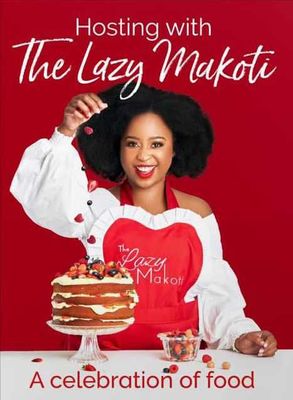 Hosting with The Lazy Makoti by Mogau Seshoene
The new cookbook from The Lazy Makoti with 100 new and delicious recipes guaranteed to satisfy and impress any guest
Release date: November 2021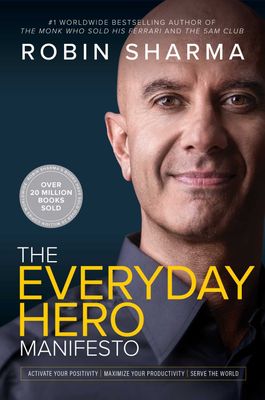 Everyday Hero Manifesto by Robin Sharma
Part memoir, part instruction manual for virtuoso-grade performance and part handbook for spiritual freedom, The Everyday Hero Manifesto will completely transform your life. Forever.
Release date: September 2021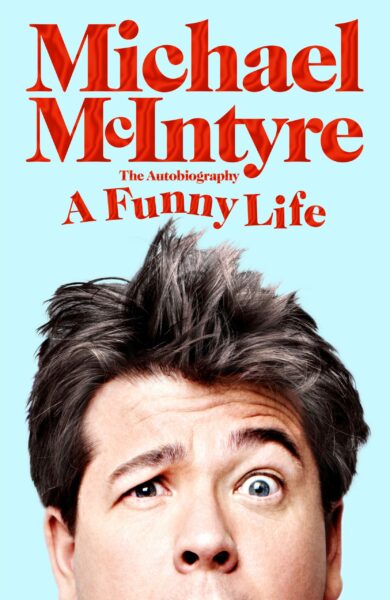 A Funny Life by Michael McIntyre
A charming and funny autobiography by comedian Michael McIntyre
Release date: October 2021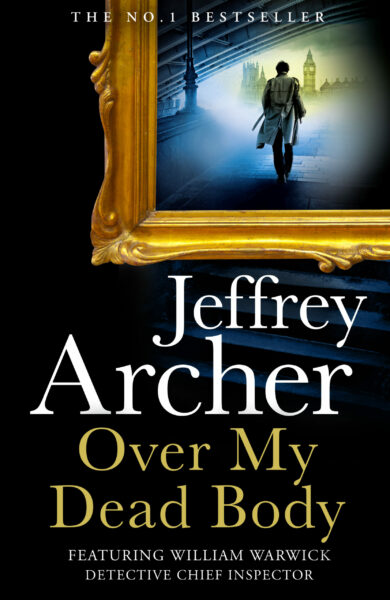 Over My Dead Body by Jeffrey Archer
A rollercoaster thriller which takes detective William Warwick to the cold case unit, where he chases someone who thinks they got away with murder.
Release date: October 2021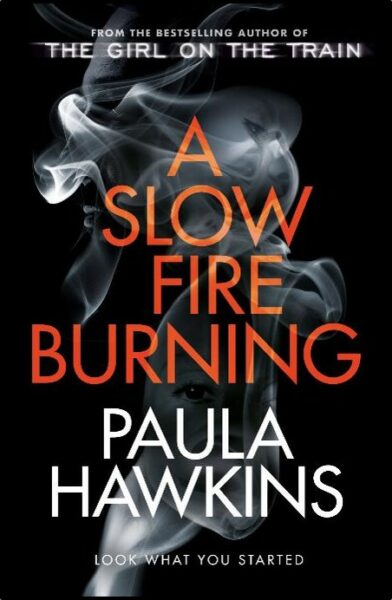 A Slow Fire Burning by Paula Hawkins
The scorching new thriller from the author of The Girl on the Grain and Into the Water
Release date: September 2021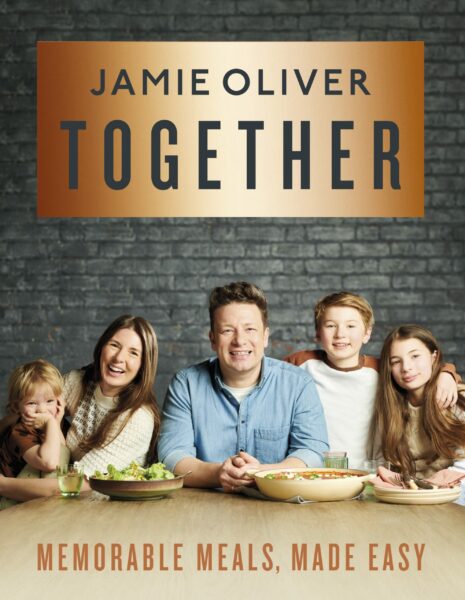 Together by Jamie Oliver
Together is about comfort, celebration, creating new memories and, above all, the sharing of mouthwatering food.
Release date: September 2021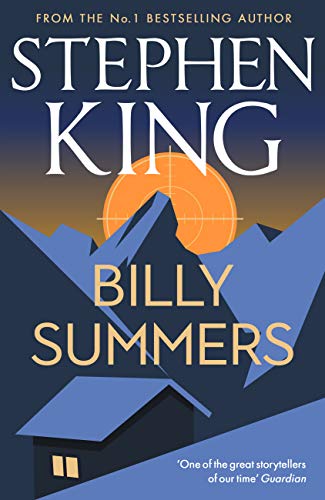 Billy Summers by Stephen King
A thrilling new novel about a good guy in a bad job
Release date: September 2021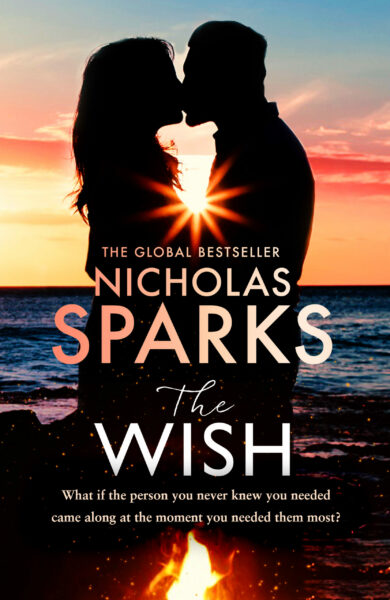 The Wish by Nicholas Sparks
A heart-wrenching story about discovery and loss, The Wish is a reminder that time with those precious to us is the greatest gift of all.
Release date: October 2021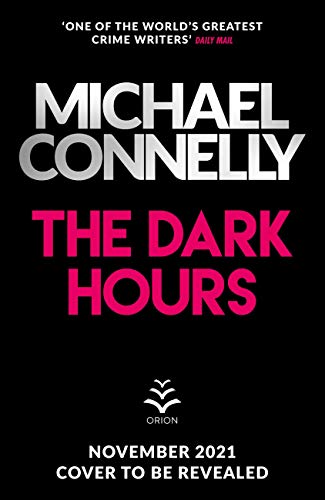 The Dark Hours by Michael Connelly
Has a killer lain dormant for years only to strike again on New Year's Eve? LAPD Detective Renée Ballard and Harry Bosch team up to find justice for an innocent victim 
Release Date: November 2021
Wish You Were Here by Jodi Picoult
A compelling new love story from Jodi Picoult
Release date: December 2021
Pre-Order your copy now!
Fill in the form below to reserve these books at your nearest store.