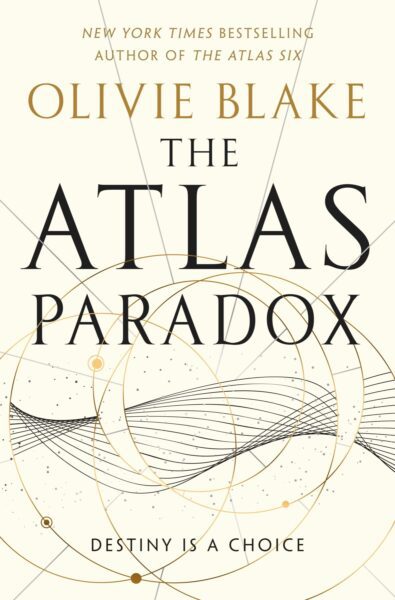 The Atlas Paradox by Olivie Blake
Alliances will be tested, hearts will be broken, and The Society of Alexandrians will be revealed for what it is.
Release Date:  October 2022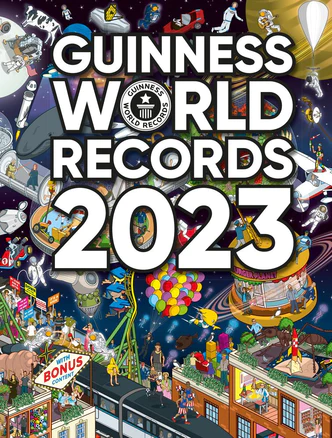 Guinness World Records 2023
Get up close and personal with the most iconic human beings
Release Date: September 2022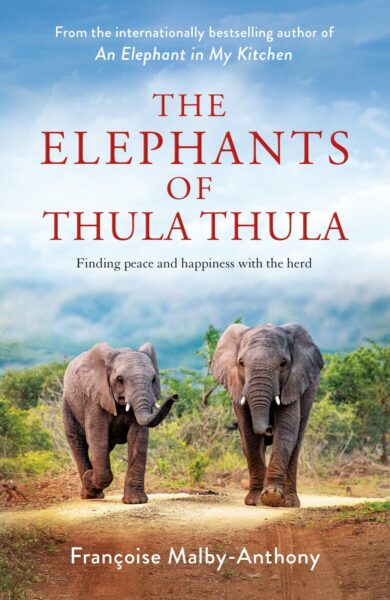 The Elephants of Thula Thula by Francoise Malby-Anthony 
This is a tale of warmth and resilience and how animals have so much to teach us.
Release Date: 1 September 2022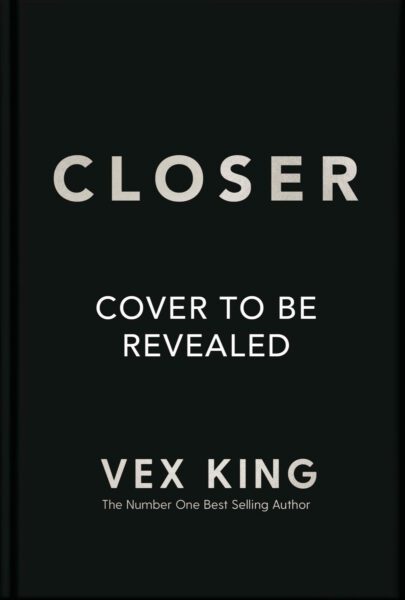 Closer by Vex King
Closer will empower you to cultivate mature, meaningful relationships.
Release Date: 2 Feb 2023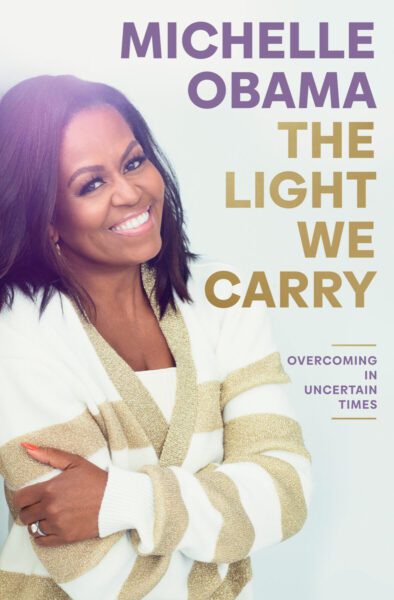 The Light we carry by Michelle Obama
When we are able to recognize our own light, we become empowered to use it," writes Michelle Obama.
Release Date: 15 November 2022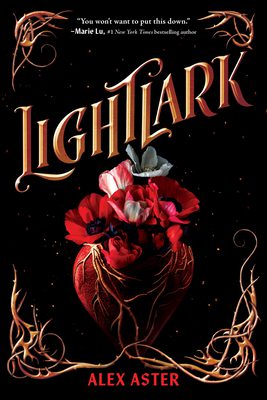 Lightlark by Alex Aster
Every 100 years, the island of Lightlark appears to host the Centennial, a deadly game that only the rulers of six realms are invited to play.
Release Date: August 2022
Pre-Order your copy now!
Fill in the form below to reserve these books at your nearest store.