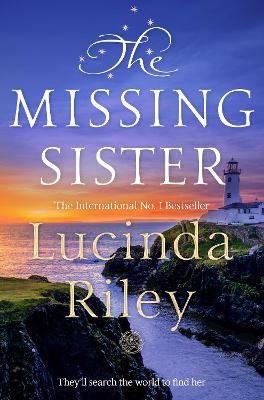 The Missing Sister by Lucinda Riley
The story of Merope, the missing sister, is waiting to be told . . .
Release date: 27 May 2020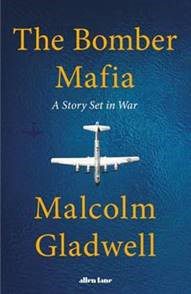 The Bomber Mafia by Malcolm Gladwell
A riveting tale of persistence, innovation and the incalculable wages of war by bestselling author Malcolm Gladwell. 
Dork Diaries 15: I Love Paris! by Rachel Renee Russell
With a HUGE global fanbase, Dork Diaries is the perfect series for fans of Diary of a Wimpy Kid and Jacqueline Wilson. 
The President's Daughter by James Patterson and Bill Clinton
A crime novel which follows a former US president whose daughter is kidnapped.
Release date: June 2021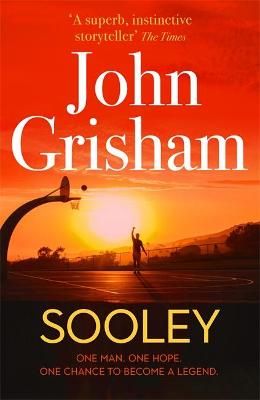 Sooley by John Grisham
John Grisham takes you to a different kind of court in this gripping and incredibly moving novel that showcases his storytelling powers in an entirely new light.
Release date: May 2021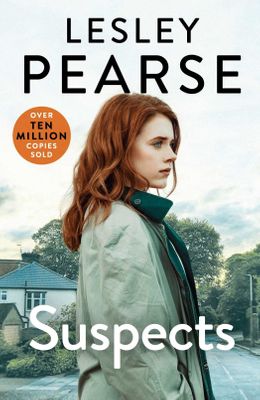 Suspects by Lesley Pearse
Nina and Conrad had thought they'd found their dream neighbourhood. But have they moved into a nightmare?
Release Date: July 2021
Billie Eilish by Billie Eilish
This gorgeous book will capture the essence of Billie inside and out, offering readers glimpses into her childhood, her life on tour, and more.
Release date: May 2021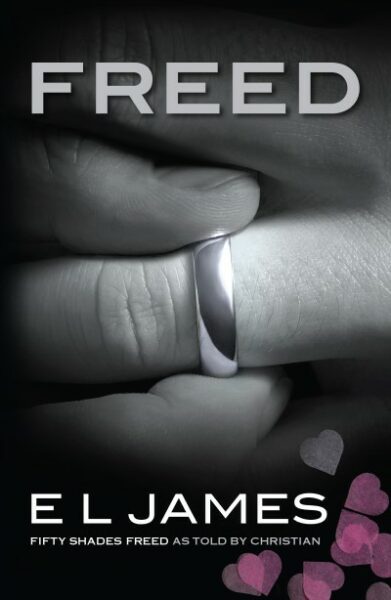 Freed by E L James
Christian Grey and Anastasia Steele have tied the knot – but marriage brings its own challenges.
Release Date: June 2021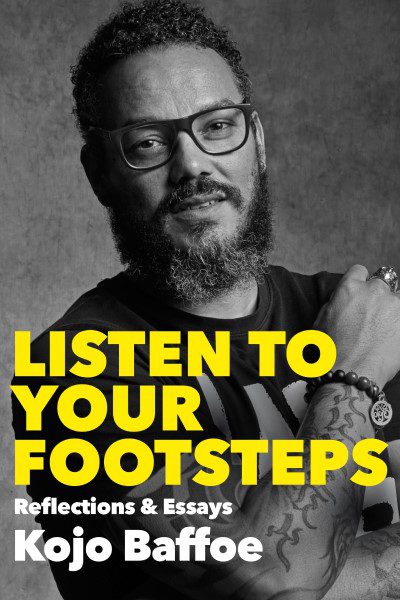 Listen to Your Footsteps by Kojo Baffoe
An honest and, at times, raw collection of essays from a son, a father, a husband, a brother and a man deeply committed to doing the internal work.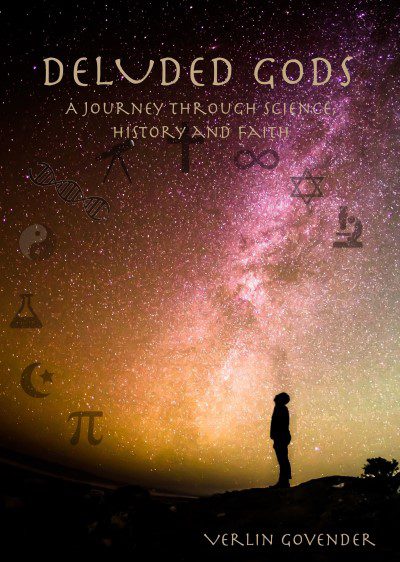 Deluded Gods by Verlin Govender
Unique in the simple and concise manner in which it answers some of mankind's age-old questions.
Release date: May 2021
Pre-Order your copy now!
Fill in the form below to reserve these books at your nearest store.