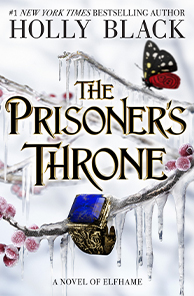 The Prisoner's Throne by Holly Black
Prince Oak is in deeper trouble than ever before. As his situation grows more precarious, Oak is desperate to find a way out, before all of Elfhame is caught in the coming storm…
Release Date: 03 March 2024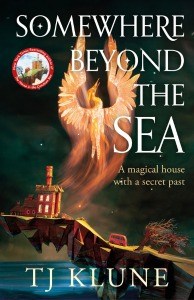 Somewhere Beyond the Sea by TJ Klune
Arthur Parnassus lives a good life built on the ashes of a bad one. He's the master of a strange orphanage on a distant and peculiar island, and he hopes to soon be the adoptive father to the six dangerous and magical children who live there.
Release Date: 10 September 2024
Pre-Order your copy now!
Fill in the form below to reserve these books at your nearest store.
"*" indicates required fields