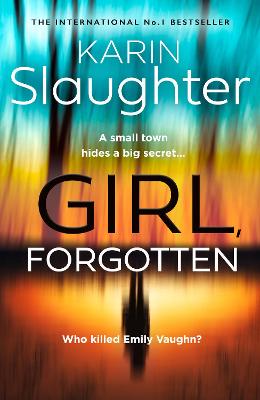 Girl Forgotten by Karin Slaughter
The stunning new thriller from Karin Slaughter.
Release Date: June 2022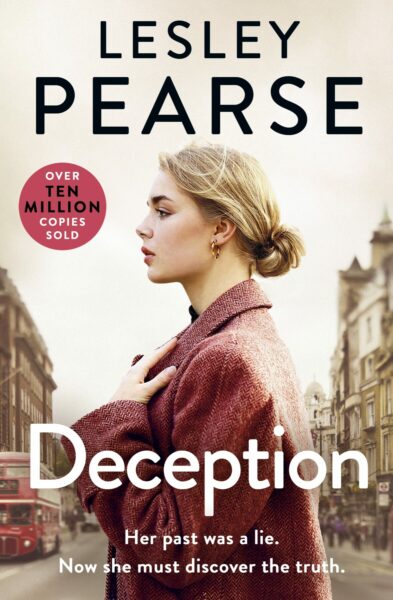 Deception by Lesley Pearse
What happens when the person closest to you has led a life of deception?
Release Date:  July 2022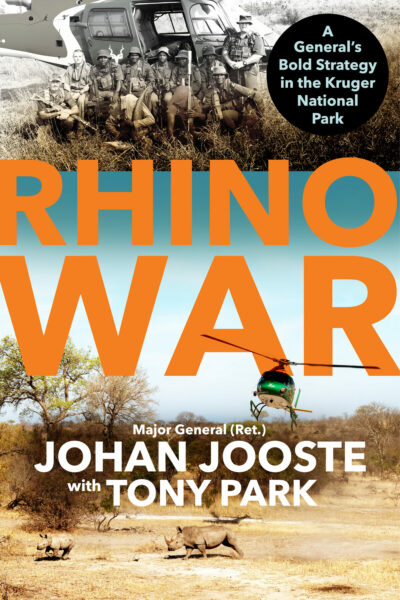 Rhino War by Johan Jooste & Tony Park
Rhino War tells how Jooste, facing an unprecedented assault on a national park and a single species, turned a force of demoralised men and women into
arguably the finest anti-poaching unit on the African continent.
Release Date: July 2022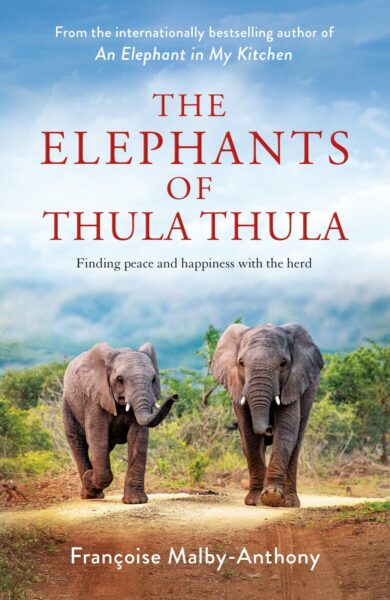 The Elephants of Thula Thula by Francoise Malby-Anthony 
This is a tale of warmth and resilience and how animals have so much to teach us.
Release Date: 1 September 2022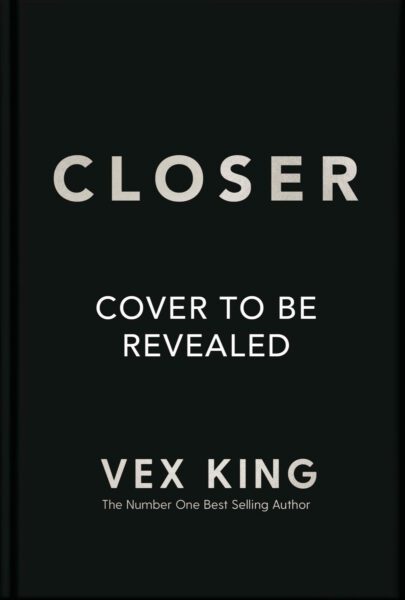 Closer by Vex King
Closer will empower you to cultivate mature, meaningful relationships.
Release Date: 2 Feb 2023
Pre-Order your copy now!
Fill in the form below to reserve these books at your nearest store.