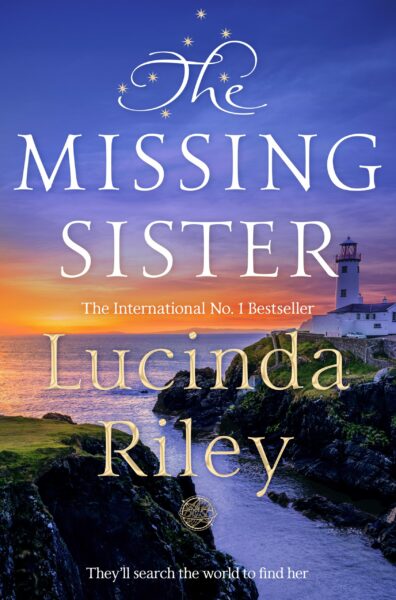 The Missing Sister
Author: Lucinda Riley
From the Sunday Times No.1 bestselling author comes the latest instalment in the epic multimillion-selling series, The Seven Sisters.
The story of Merope, the missing sister, is waiting to be told . . .
ISBN: 9781509840175
Price: TBC
Release date: May 2021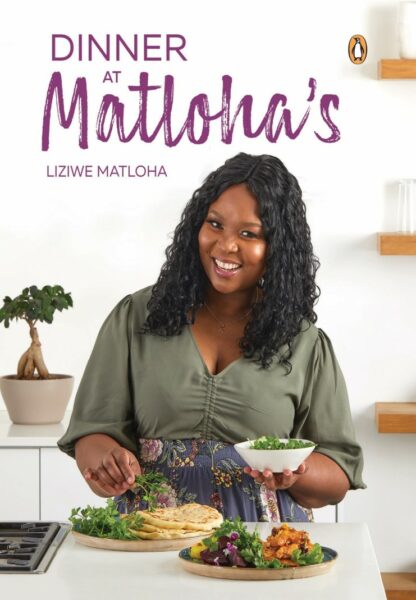 Dinner at Matloha's
Author: Liziwe Matloha
Dinner at Matloha's is about bringing family and friends together around the table. As dishes are passed around and plates are piled high, it is not only food that is shared. Conversation flows, people smile, and stories are told. Sharing a meal provides unity in our daily lives. Liziwe's food is unpretentious and flavourful. She values authenticity and loves finding new ways to showcase ingredients that reflect her culinary heritage and share her passion for food that is easy to prepare and appeals to the whole family. You'll find recipes for all times of the day and every season.
Price: R350
ISBN: 9781432310882
Release date: April 2021
Dork Diaries 15: I Love Paris!
Author: Rachel Renee Russell
With a HUGE global fanbase, Dork Diaries is the perfect series for fans of Diary of a Wimpy Kid, Tom Gates and Jacqueline Wilson.
Welcome to Nikki Maxwell's aDORKable world in the fifteenth book in the mega-selling Dork Diaries series – now with over 45 million copies in print worldwide!
OMG, oh la la! Join Nikki Maxwell and her BFFs as they jet off to Paris!
Price: R165
Release date: March/ April 2021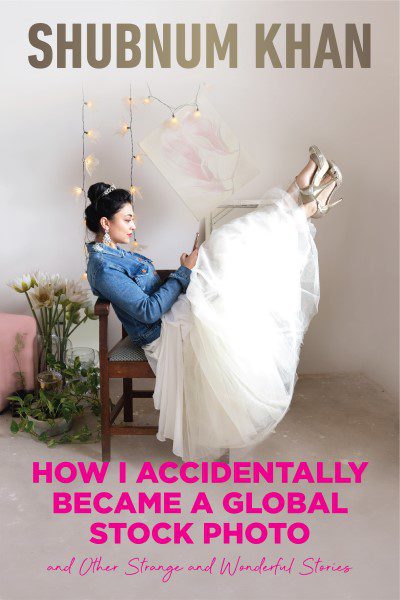 How I Accidentally Became a Global Stock Photo and Other Strange and Wonderful Stories
Author: Shubnum Khan
How I Accidentally Became a Global Stock Photo and Other Strange and Wonderful Stories is part memoir, part travelogue and part love letter. Shubnum Khan takes the reader on a journey around the world. Whether it is teaching children in a remote village in the Himalayas, attending a writers' residency where the movie The Blair Witch Project was shot, getting pulled out of the ocean in Turkey or becoming a bride on a rooftop in Shanghai, Shubnum is quirky, moving and vulnerable in what she shares.
Price: R290
ISBN: 9781770107786
Release date: April 2021
Billie Eilish
Author: Billie Eilish
Now in this stunning visual narrative journey through her life, she is ready to share more with her devoted audience for the first time, including hundreds of never-before-seen photos.
This gorgeous book will capture the essence of Billie inside and out, offering readers glimpses into her childhood, her life on tour, and more.
A must-have for any fan.
Price: R495
ISBN: 9781526364104
Release date: May 2021
The President's Daughter
Author: James Patterson and Bill Clinton
A crime novel which follows a former US president whose daughter is kidnapped.
Price: TBC
ISBN: TBC
Release date: June 2021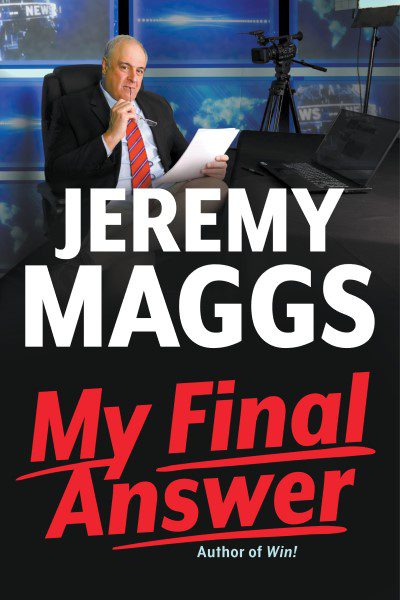 My Final Answer
Author: Jeremy Maggs
This book is an unexpectedly funny and candid, behind-the-scenes account of what was unfolding in those newsrooms as the stories broke, peppered with anecdotes around those involved in making those stories happen
Price: R310
ISBN: 9781770107762
Release date: May 2021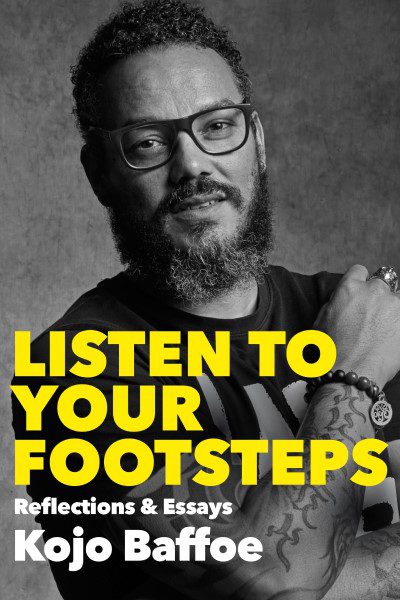 Listen to Your Footsteps
Author: Kojo Baffoe
Listen to Your Footsteps is an honest and, at times, raw collection of essays from a son, a father, a husband, a brother and a man deeply committed to doing the internal work. Kojo reflects on losing his mother as a toddler, being raised by his father, forming an identity, living as an immigrant, his tussles with substance abuse, as well as his experiences of fatherhood, marriage and
making a career in a fickle industry. He gives an extended glimpse into the experiences that make boys become men, and the battles that make men discover what they are made of, all the while questioning what it means to be 'a man'.
Price: R310
ISBN: 9781770107809
Release date: June 2021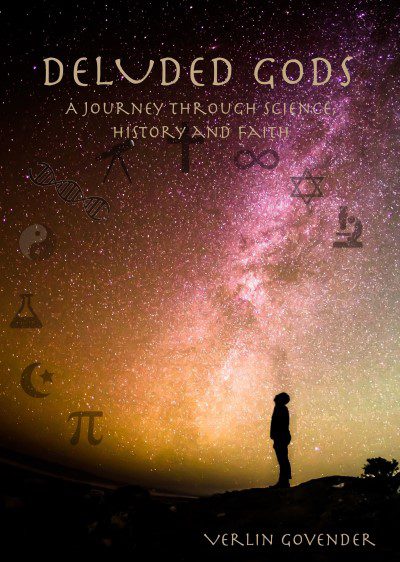 Deluded Gods
Author: Verlin Govender
Deluded Gods is unique in the simple and concise manner in which it answers some of mankind's age-old questions. The reader is taken on a journey of discovery and is made to lay aside all presuppositions as they venture from the miniscule realm of quantum particles to the vast expanse of astrophysics.
Price: R235
ISBN: 9781990980077
Release date: May 2021
Pre-Order your copy now!
Fill in the form below to reserve these books at your nearest store.